About Met-U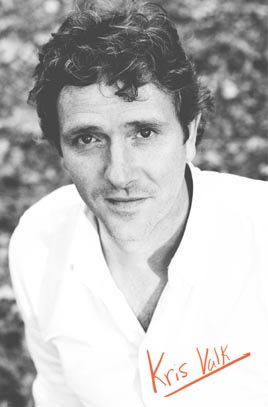 MET-U Interieur stems from a textile studio where I personally shared direct responsibility for executing and assisting in projects as account manager for 13 years.
Since 2010 we detached ourselves from the studio and continued as project designer, serving our clients in various sectors with extensive experience.
Our working methods are:
MET-U will always come to you.
A permanent team of subcontractors.
One contact person for your project.
Whether you need a good idea or creative input for just one area or for a complete building, cooperation remains our priority.
Together with MET-U we will come up with a beautiful and appropriate result, whereby knowledge, experience, creativity, solution oriented approach and a personal touch will form the basis of the relationship with you as our client.